WE DID IT TOGETHER
WE DID IT TOGETHER
We're proud to have you alongside us in this movement for radical change. We know that whatever your passion, your motivation, or your vision, the CUNY Law community is here to march beside you, add our voices, and work together.
It takes gifts like yours to enable the Law School to build and support movements, sustain efforts, and galvanize calls to action. Giving generously, as you have, is such an important form of support; your gift is an investment in the future and in the foundation keeps us reasoned and resolved when confronting systems of oppression and injustice.
Thank you for choosing this community.
We're so grateful to have you with us.

In solidarity,
The City University of New York School of Law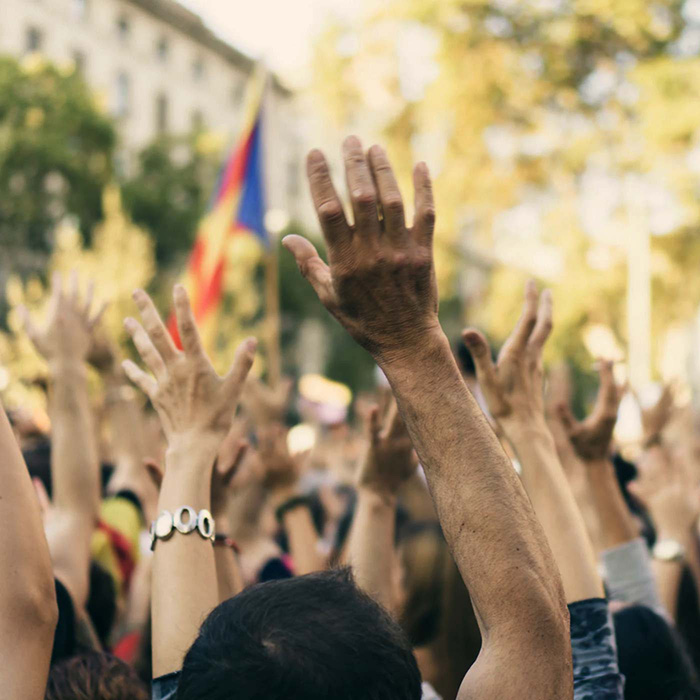 Prize Winners Announced!
Congratulations to all #CUNYTUESDAY prize winners and a huge thanks to those who helped each organization earn them!
Click here to see who won.