This Giving Tuesday, strengthen the current of change by investing in our students #supportcunylaw
This Giving Season, strengthen the current of change by investing in our students #supportcunylaw
Right now, there is a groundswell of change – in our city, the country, and the world. Every day, those who believe in a better future, like our students, steer us towards a more just society. The current is picking up speed – and your donation today will accelerate it even further by removing barriers and creating opportunities so that CUNY students can lead the way.

Our immediate, critical support helps our students graduate ready to transform laws, policies, and the judicial system.

Help us strengthen the current of change. Invest in our students who will catalyze real change today, tomorrow, and for decades to come.

CUNY School of Law Foundation, Inc. is a 501(c)(3) tax-exempt educational organization and all contributions are tax deductible as provided by law.

If you would like to contribute offline (check, wire or stock donation) or have questions, please contact us at developmentoffice@law.cuny.edu. For issues related giving online, the blue chat bubble can also provide immediate assistance.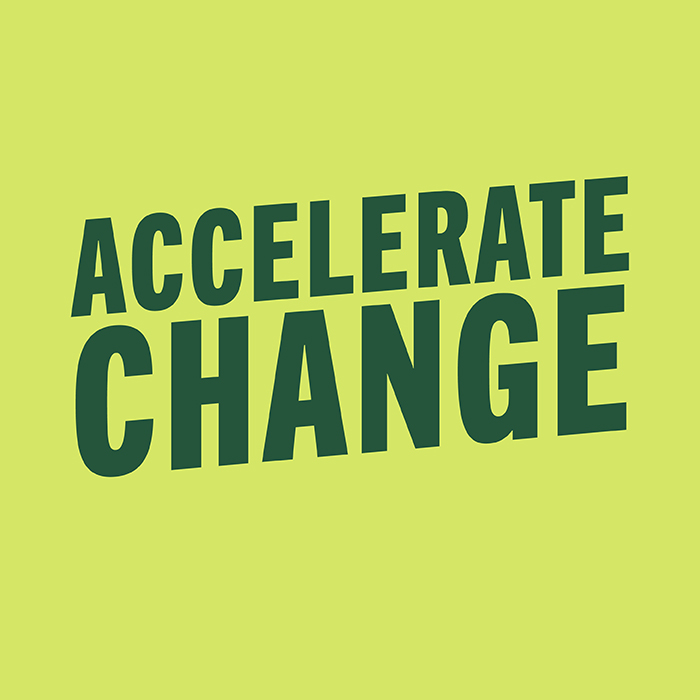 CUNY has set up an easy way for employees to support its schools by deducting a portion of their paycheck. 100% of your gift goes to the Law School; no fees are deducted. To enroll, please complete the form by December 3, 2021.
Our Fundraising Champions
Our campaign is powered by our community. Our Fundraising Champions will be raising support through their personal pages. We are grateful to all of you - whether you donate, set up a page, or spread the word. Every effort helps our students and strengthens our efforts to create a better, more just tomorrow.
If you are interested in becoming a fundraising champion, please email
developmentoffice@law.cuny.edu
.
Leaderboards