Your support on Giving Tuesday is a mission critical investment.
Your support on Giving Tuesday is a mission critical investment.
We — CUNY Law students, alumni, faculty, allies, and supporters — each have what it takes to power real change. The challenge is formidable, but what is unique about us is that together, the effect of our work creates infinite ripples. Together, we set off untold numbers of chain reactions. Together, we create systemic change.

When we invest in our core, we power change countless times over. A donation to CUNY Law powers lifetimes of advocacy for clients and for transformative justice. It enables training scores of progressive attorneys and transforming court systems. It supports New Yorkers and their communities as well as a national movement for a new era of civil and human rights.
__
If you would like to contribute offline (check, wire or stock donation) or have questions, please contact us at developmentoffice@law.cuny.edu. For issues related giving online, the blue chat bubble can also provide immediate assistance.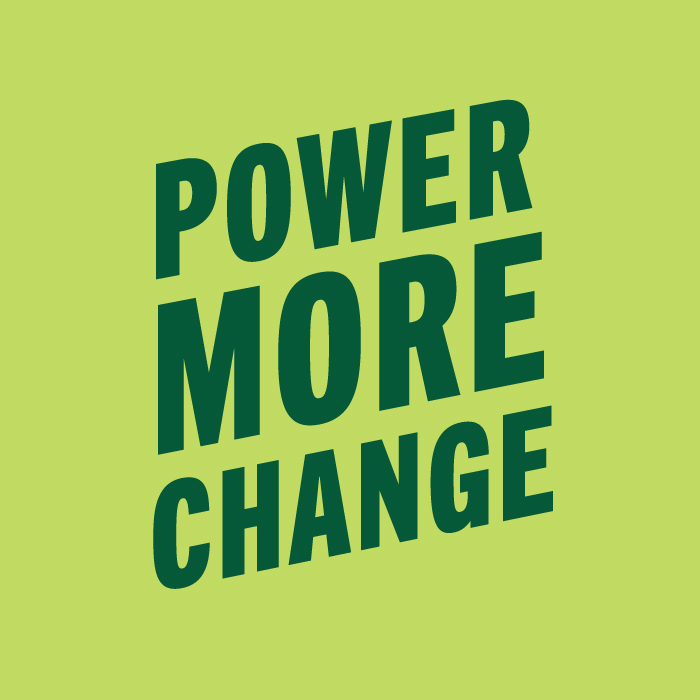 Our Fundraising Champions
Our campaign is powered by our community. Our Fundraising Champions listed below are raising support through their personal pages. We are grateful to all of you - whether you donate, set up a page, or spread the word. Every effort powers our mission critical work.